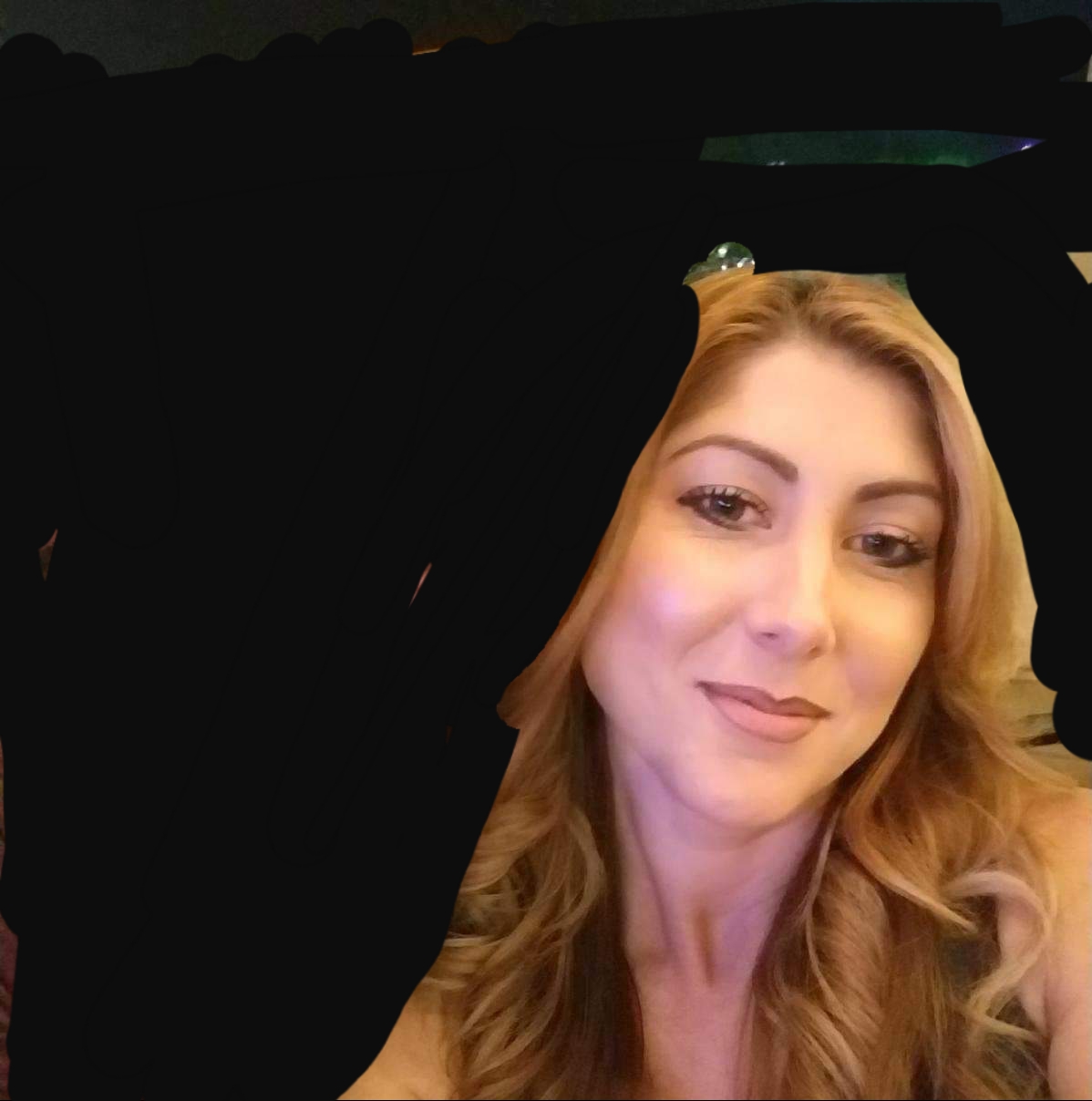 Adrianna Cordova can't keep away from married men. She knows they are married but still can't resist. Lowest form of a female there is. Can't keep a man herself so she goes for men she knows won't commit completely. 3 divorces in 11 years, you tell me if she's the problem!
Let's put these Rumours to an end! Windsor is a small city Everyone knows everyone! Jamie Rezoski, involved with Jeremy C. And I'm pretty sure she knew he was seeing somebody else. Thr girl went through his phone in Detroit football game found out he was talking to Jamie on the on the side and fucking hookers and going to strip clubs legends! She tried to confront Jamie which she denied everything clearly it's online! STD Walking around! And I hear Jamie spreading lies to make her side look innocent! Nobody's innocent here! Jeremy wants to get his dick sucked and these girls would love to entertain that!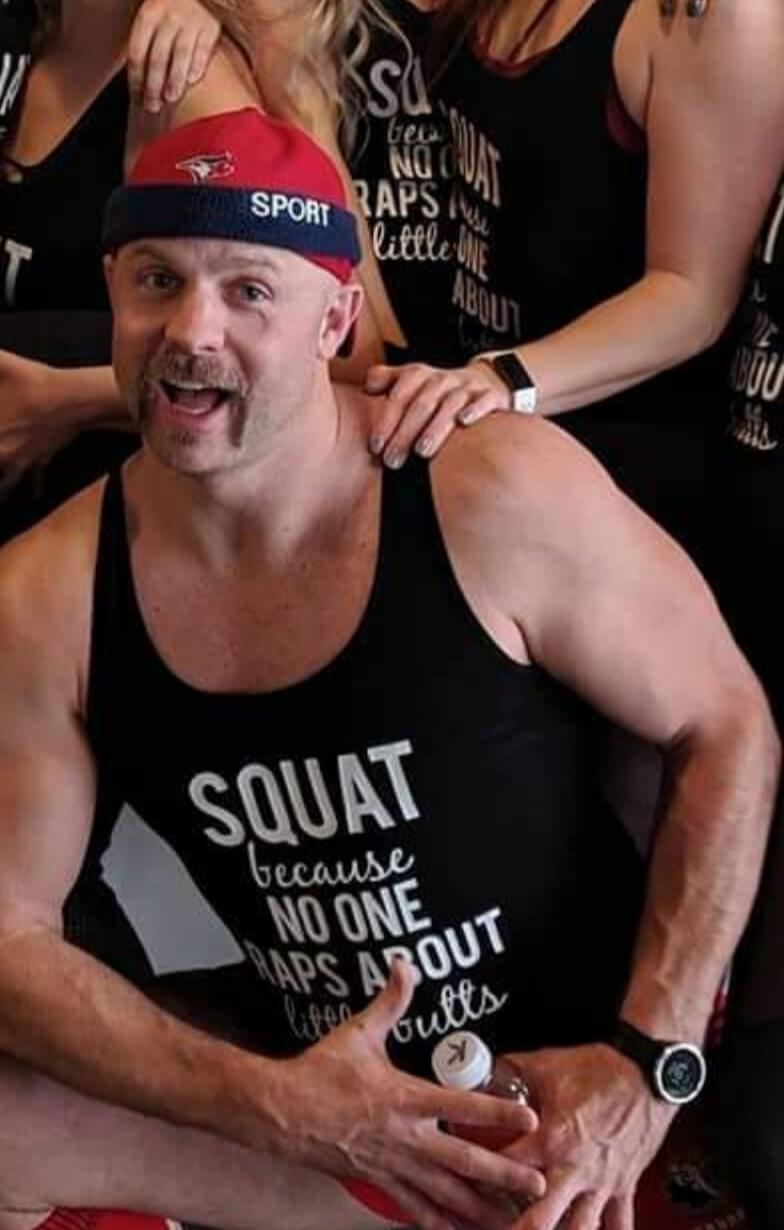 This guy is a real piece of work. Loves working at a big gym in Calgary so he can creep on and victimize clients and co-workers. Brags about doing coke and chasing women behind his girlfriend's back, even though she is way better than he deserves. He started a women's only bootcamp and started pursuing them one after another, sending pics and making sexual comments at all hours of the day and night. Broke up a couple of marriages and passed diseases on to all the women and his girlfriend. People called him on his behaviour and he just said the "women were crazy" and continues to strut around the gym like he owns the place. The managers know what happened but it looks like the women are all too ashamed to come forward, so it looks like he's there to stay. Watch out for this "fitness / lifestyle expert." He's a sociopathic smooth talker that will ruin your life. Be warned!
Load More
Congratulations. You've reached the end of the internet.