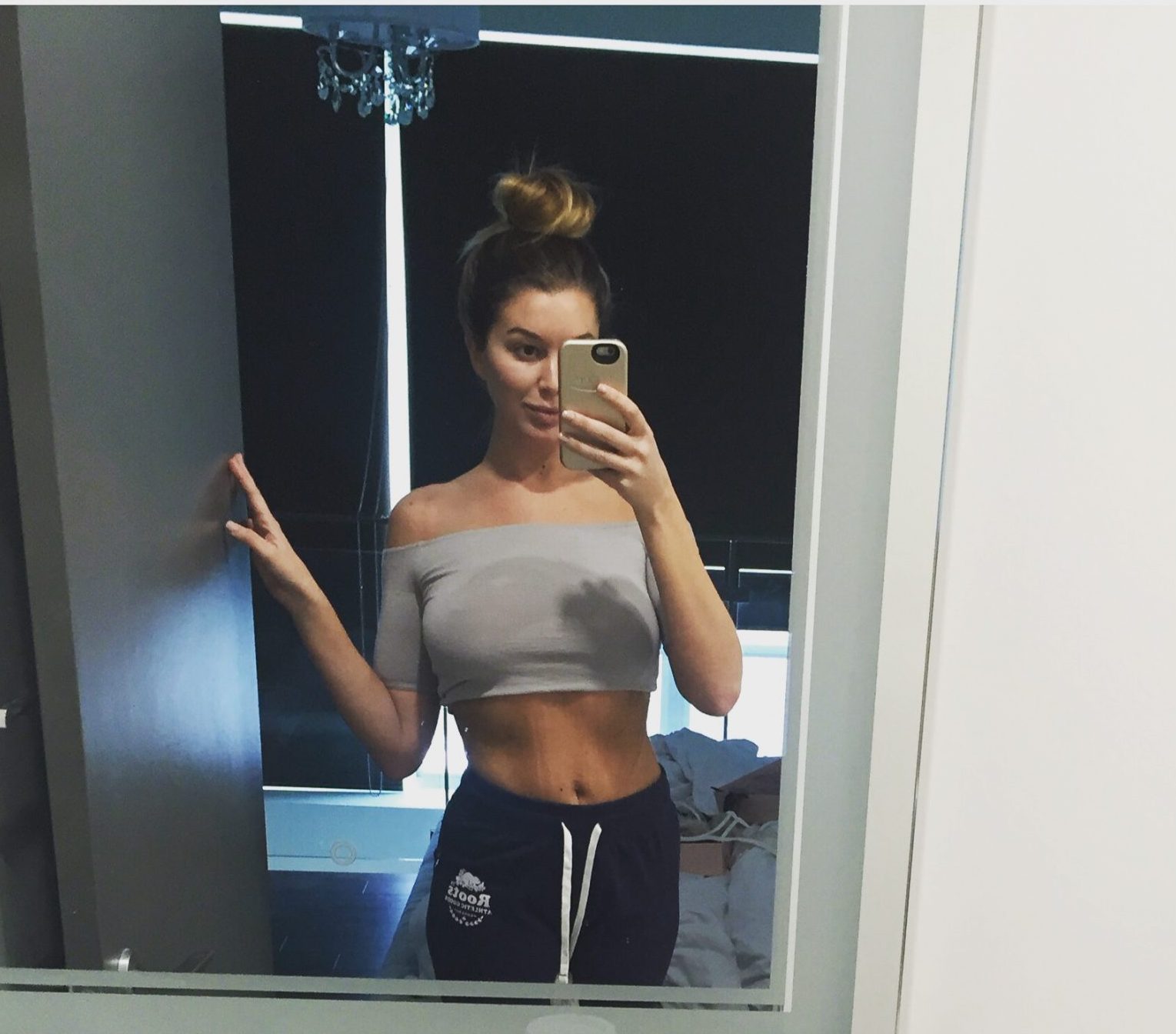 I think everybody should know just how dirty a girl Claire Edwards aka Kyllie King is. trying to play it off like she is the baddest b in Toronto, willing to do anything for a buck. You can't hide from your past and not expect some blowback. She will do anything for the money, offering the best service, with a beautiful smile. This girl is a lifer and willing to do anything for your enjoyment and money. She's the really deal hot and real dirty if you give her the $$$. Pimping other girls out, big time closet white nationalist along with her other hoes, trying to fake they aren't. Dirty, dirty but worth the fun for the cheap. Other girls will read this and know how true this is!!!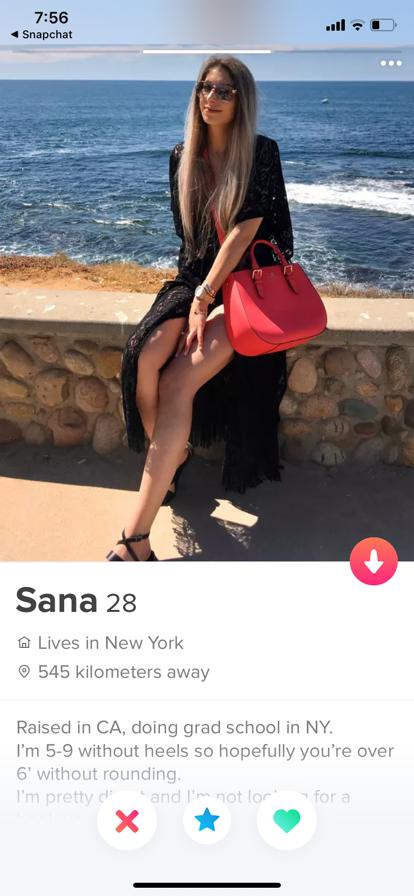 I matched Sana Marzouq  on tinder and invited her to my apartment. She told me she was studying nursing and is from san diego. After a few drinks she took her clothes right off and then gave me the best head I ever got. It was strange this chick ghosted right after. ah well it was one good cck suck. Also her snatch wreaks of hell, do not let her take her panties off in front of you!!! you been warned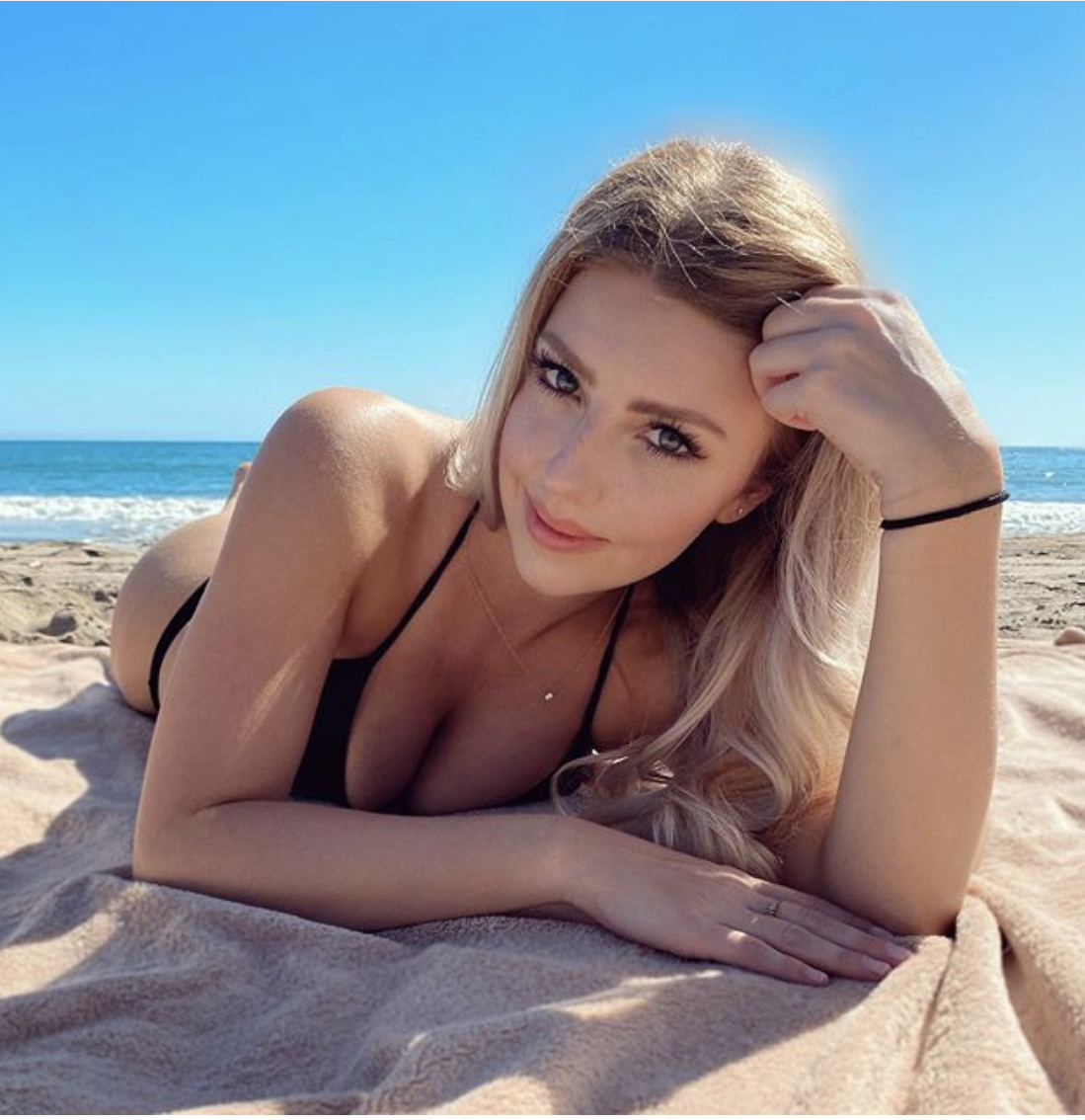 You know what's worse than a narcissist? A narcissist disguised as an empath. Cyan streicher cakes on the perfect persona and some may actually be fooled not me. After her racist comments about her friends parents, calling people stupid, trash and stealing their wardrobe. It's safe to say that perfect persona is all a lie. She's gas lighted people closest to her just to feel better about herself and even lies about her life to make others like her. This post isn't meant for hatred upon her but simply to express the truth behind what Ive experienced.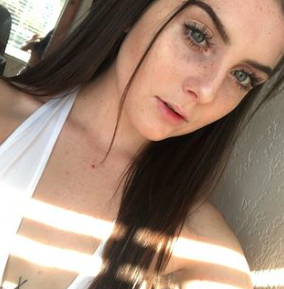 Hannah here with the latest news on our little midget child Jaclynn Sealy that thinks she's bad to the bone. Little do people know she's been arrested twice for smuggling drugs and injects heroine before work.. I wouldn't trust her to watch my kids let alone bring her around my husband since she's known to be a walking STD. Poor jealous 4'0 girl… Guess she's not as talented as she thinks she is………….. or is she?????? Im sure those drugs really help her become in tune with her "wild side" bye for nowwwww blaze…… Thats right, say my name. – xoxo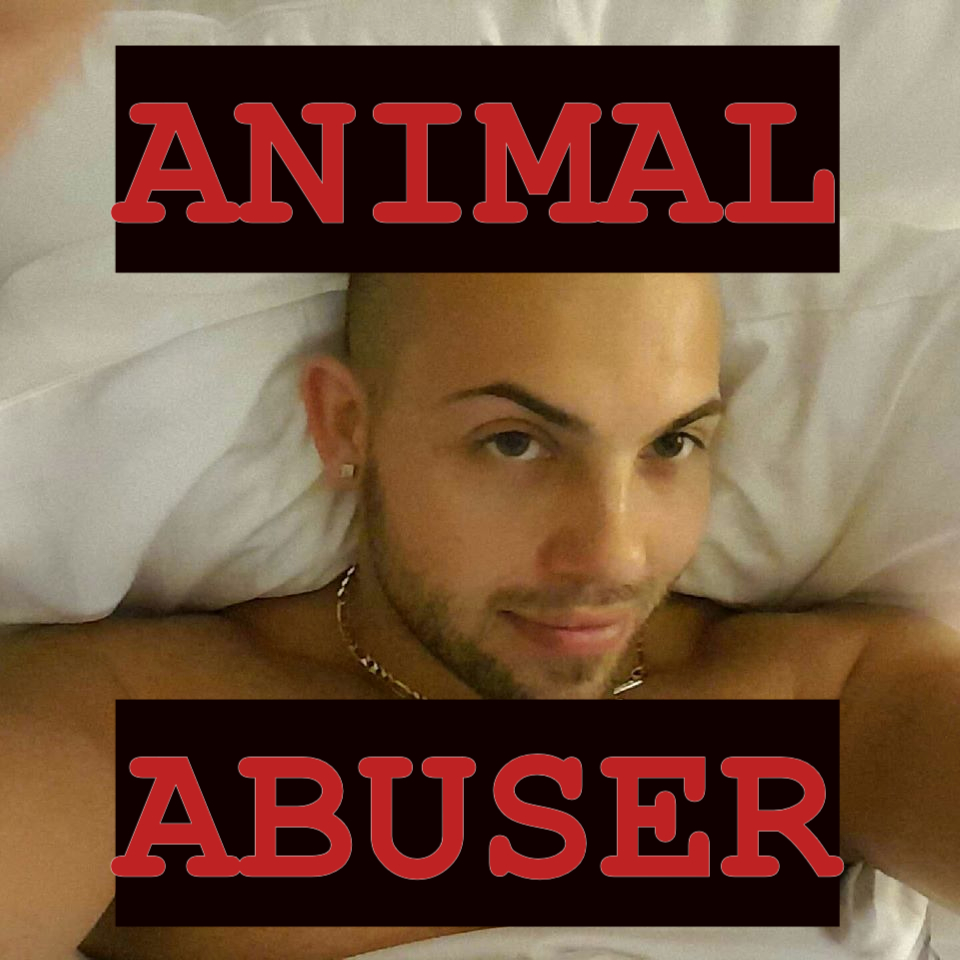 Tony Burg is a serial animal abuser. Why would this powerfully built man torture small defenceless creatures? The same reason paedophiles prey on children. Because he's sick, vile, worthless. Lowest of the low scum. Pure evil and empty on the inside. Sick people like this need to removed from permanently society.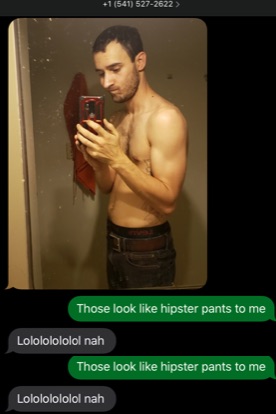 Criss A. Dizick is apparently married and sending nude images of himself to women on dating sites. I hope the Mrs. finds this post. This man is clearly cheating.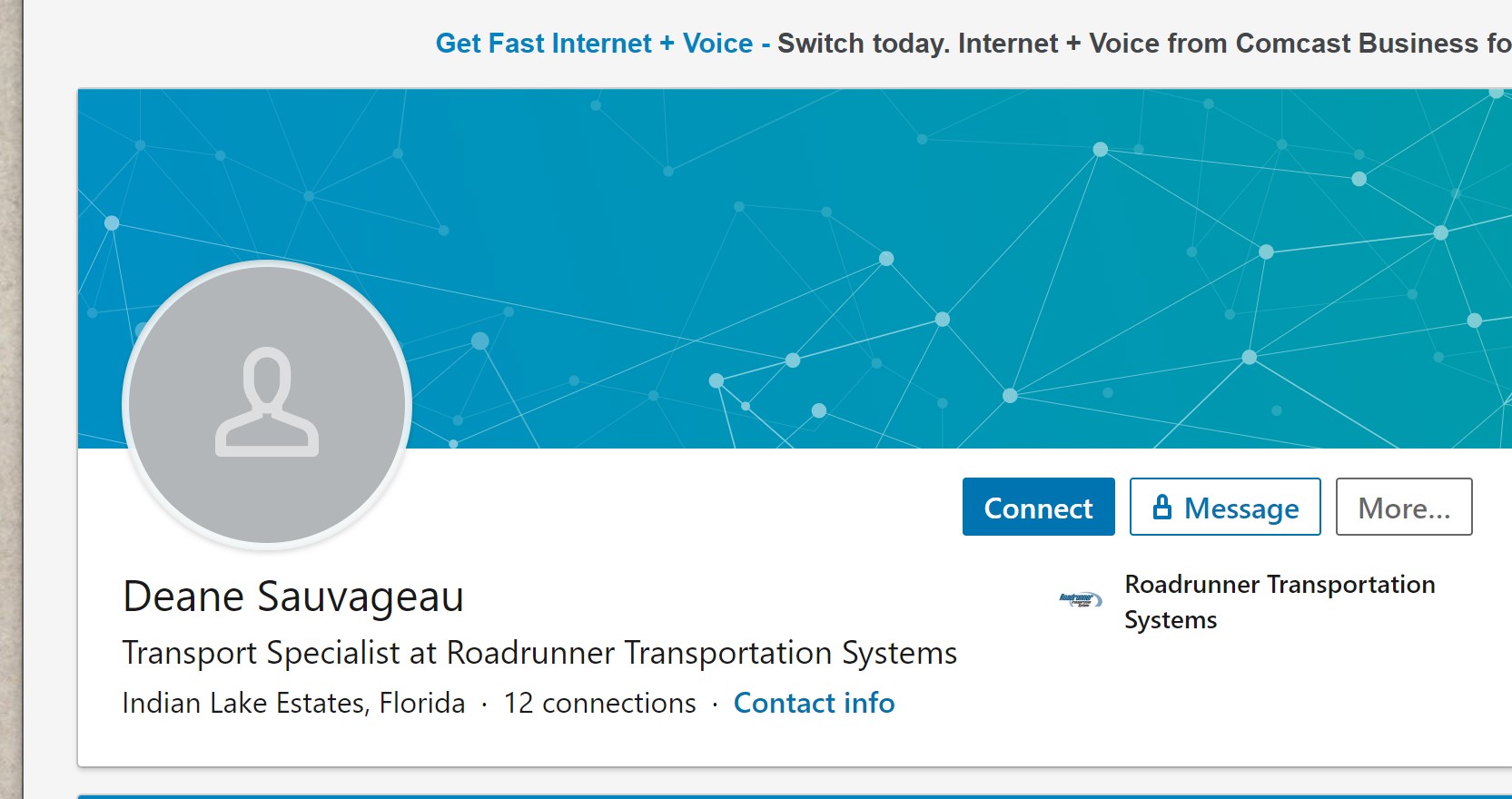 Mr. Deane Sauvageau is a CDL-licensed truck driver. He uses meth amphetamines and anabolic steroids regularly. In addition, he is highly manipulative and abusive. I experienced sexual harassment, continued abasement, stalking, and fabricated stories in an attempt to secure something (me) he wanted; to the point that I was balling uncontrollably on multiple occasions. He would not respect my repeated wishes to not touch me and that I have no interest in a relationship. He ruined multiple relationships intentionally in an attempt to isolate me. This man is quite psychologically ill and on drugs. What concerns me most is that the drug use is apparent and he drives a semi-truck. He is unstable. These are also violations for CDL licensing. In addition, three other women have made comments about him to me. He is in his mid 40s, heavy set, annoying non-linear in speech, and is from MA originally and then moved to FL and then from TX to OR. Fellow Oregonians – avoid this person. Please, protect yourself.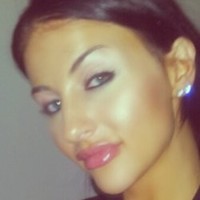 Nadiya Chambers was already along with her pregnancy before she married her SECOND husband. Out of wedlock, and still unofficially divorced from her first husband, they waited a month after the divorce was final to post photos of a fake wedding in Hawaii where its clear shes hiding a baby bump. She acts as a "religious" JEHOVAH WITNESS yet refuses to stop attacking her latest husbands wife on social media and at school functions. She screamed, while holding her baby and in front of her step daughter, at the mother of her current husbands child as well as EVERYONE (parents and children included) at a preschool Christmas pageant curse words. Her jealousy of her latest husbands ex is so extreme she has spent HOURS trying to sully the ex's name. Yet all she has done is make herself look horrible and show her true colors.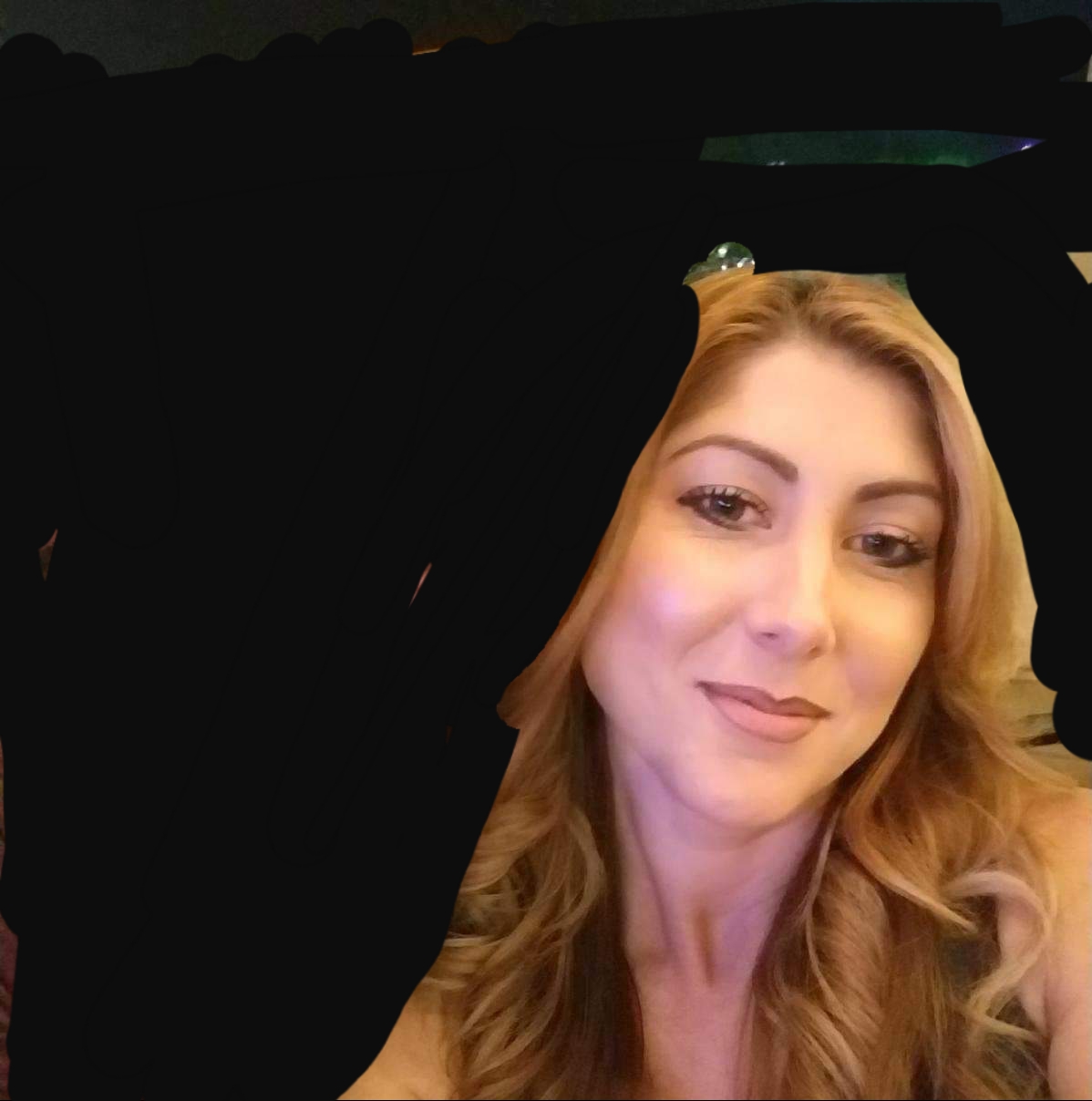 Adrianna Cordova can't keep away from married men. She knows they are married but still can't resist. Lowest form of a female there is. Can't keep a man herself so she goes for men she knows won't commit completely. 3 divorces in 11 years, you tell me if she's the problem!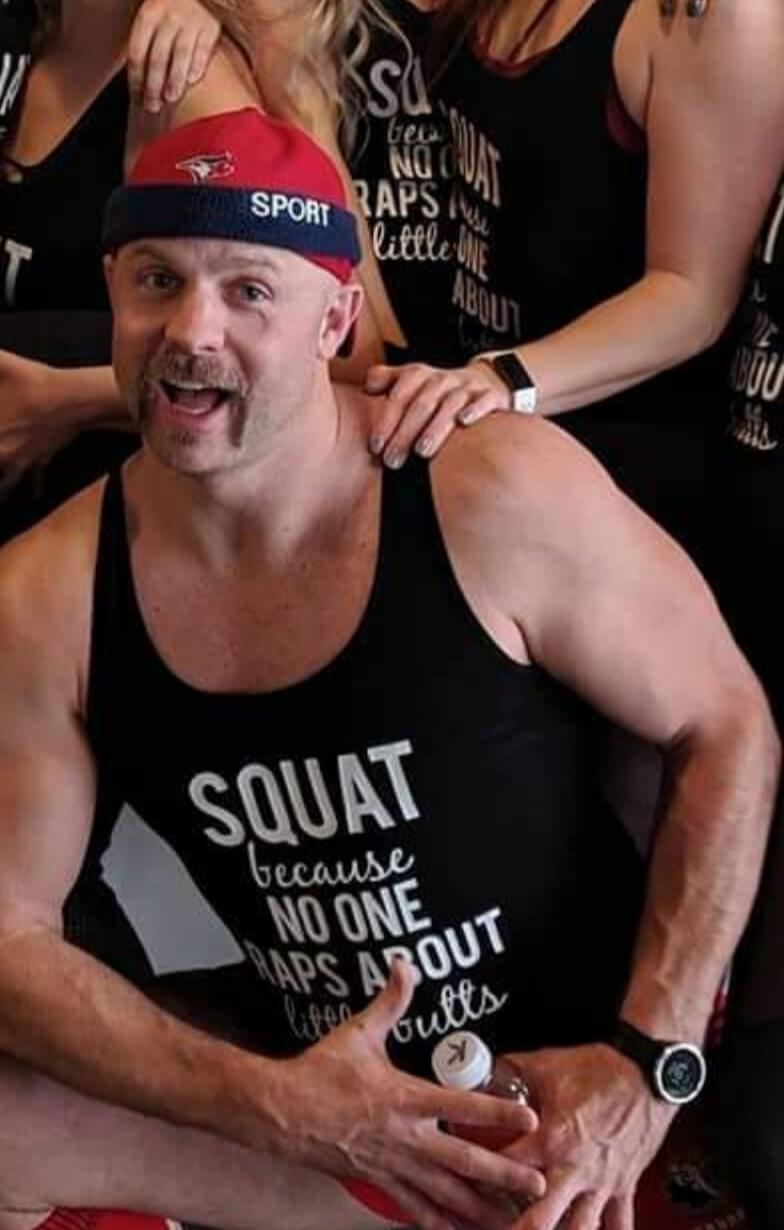 This guy is a real piece of work. Loves working at a big gym in Calgary so he can creep on and victimize clients and co-workers. Brags about doing coke and chasing women behind his girlfriend's back, even though she is way better than he deserves. He started a women's only bootcamp and started pursuing them one after another, sending pics and making sexual comments at all hours of the day and night. Broke up a couple of marriages and passed diseases on to all the women and his girlfriend. People called him on his behaviour and he just said the "women were crazy" and continues to strut around the gym like he owns the place. The managers know what happened but it looks like the women are all too ashamed to come forward, so it looks like he's there to stay. Watch out for this "fitness / lifestyle expert." He's a sociopathic smooth talker that will ruin your life. Be warned!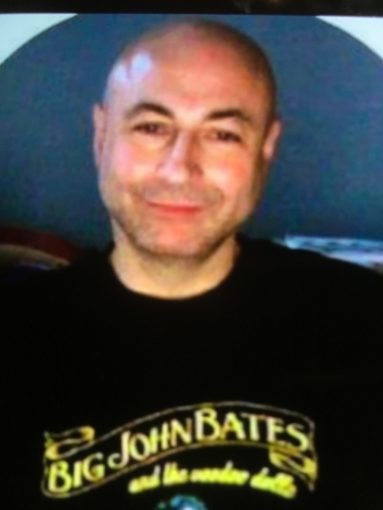 Italo panico is a friend of my friends Dad. told us stories about going through changes in his life, cause he never wanted to be like his old man and to use and abuse women. Says his old man always preferred his sister Ally cause she's a girl, even tho she uses him, to get what she wants then brags all about it. he has no interest in him, says his Dad has a sex addiction. Martino is changing his look and name. So fucked up!! Feel for you bro *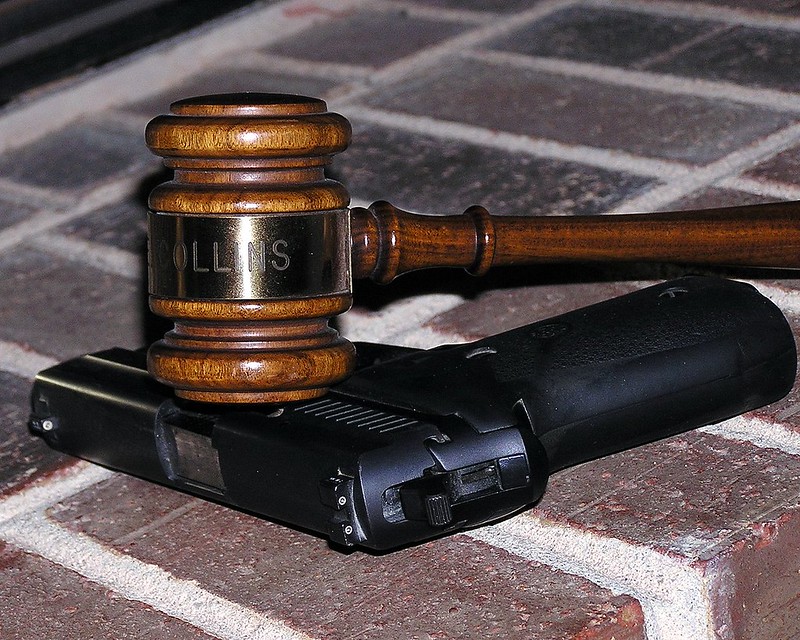 A judge just awarded a jilted husband $750,000 in North Carolina. That is allot of consequence for cheating with a married woman. North Carolina has a little known alienation of affection law, which in this case led to the aggrieved party being awarded a ton of cash. North Carolina is one of only six states where jilted spouses can still sue their cheating partners' lovers. Next time you want to cheat with a married man or woman remember it could cost you six-figures! The defendant initially laughed when the case was brought, I don't think he is laughing now. In another case a spouse was awarded 8.8M in a judgement against the cheating spouses lover.
Load More
Congratulations. You've reached the end of the internet.
Back to Top
Forgot your password?
Enter your account data and we will send you a link to reset your password.
Your password reset link appears to be invalid or expired.