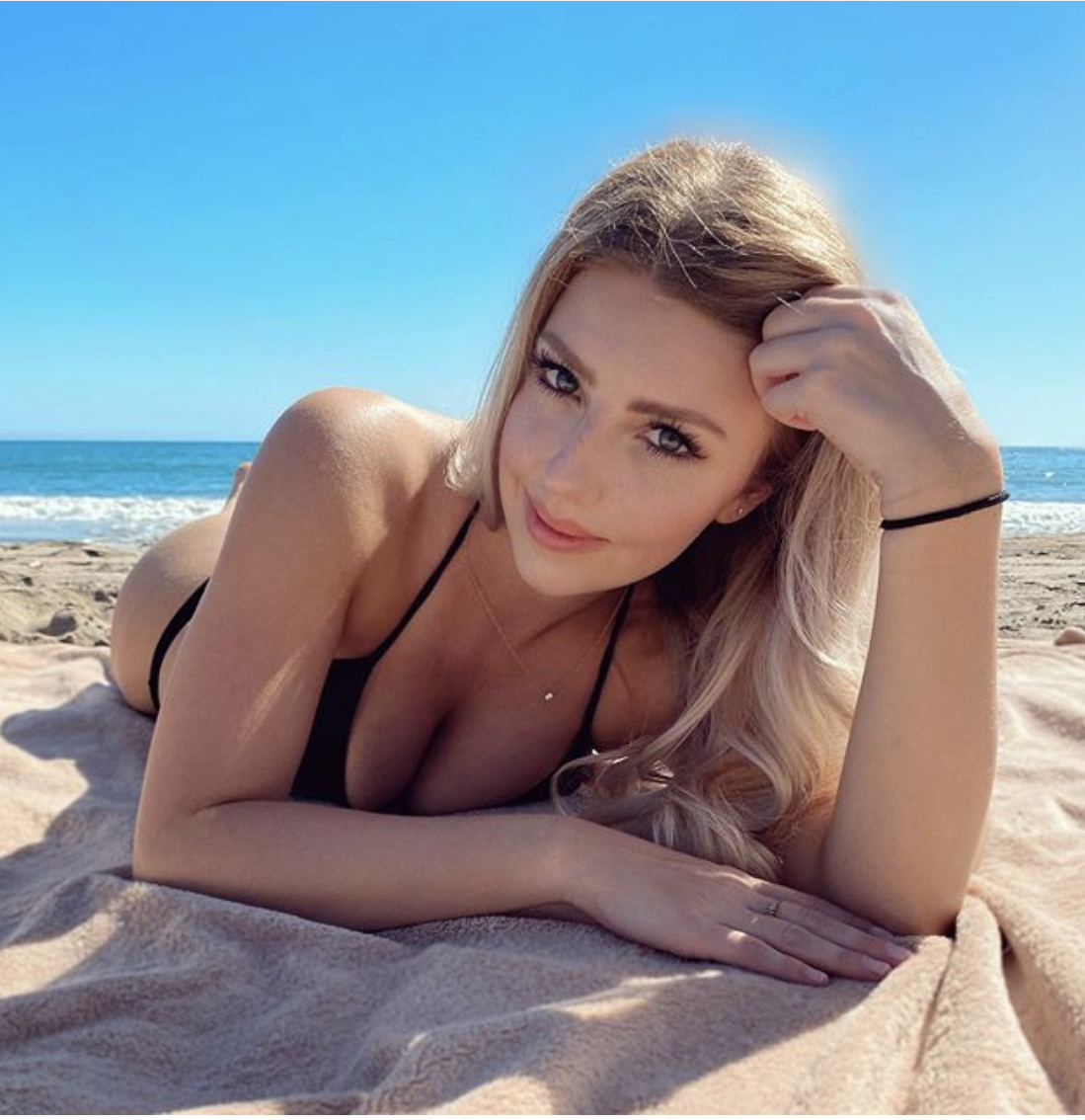 You know what's worse than a narcissist? A narcissist disguised as an empath. Cyan streicher cakes on the perfect persona and some may actually be fooled not me. After her racist comments about her friends parents, calling people stupid, trash and stealing their wardrobe. It's safe to say that perfect persona is all a lie. She's gas lighted people closest to her just to feel better about herself and even lies about her life to make others like her. This post isn't meant for hatred upon her but simply to express the truth behind what Ive experienced.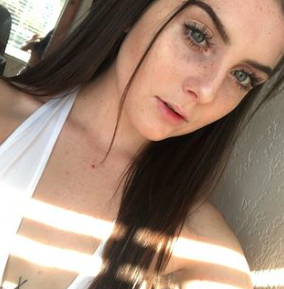 Hannah here with the latest news on our little midget child Jaclynn Sealy that thinks she's bad to the bone. Little do people know she's been arrested twice for smuggling drugs and injects heroine before work.. I wouldn't trust her to watch my kids let alone bring her around my husband since she's known to be a walking STD. Poor jealous 4'0 girl… Guess she's not as talented as she thinks she is………….. or is she?????? Im sure those drugs really help her become in tune with her "wild side" bye for nowwwww blaze…… Thats right, say my name. – xoxo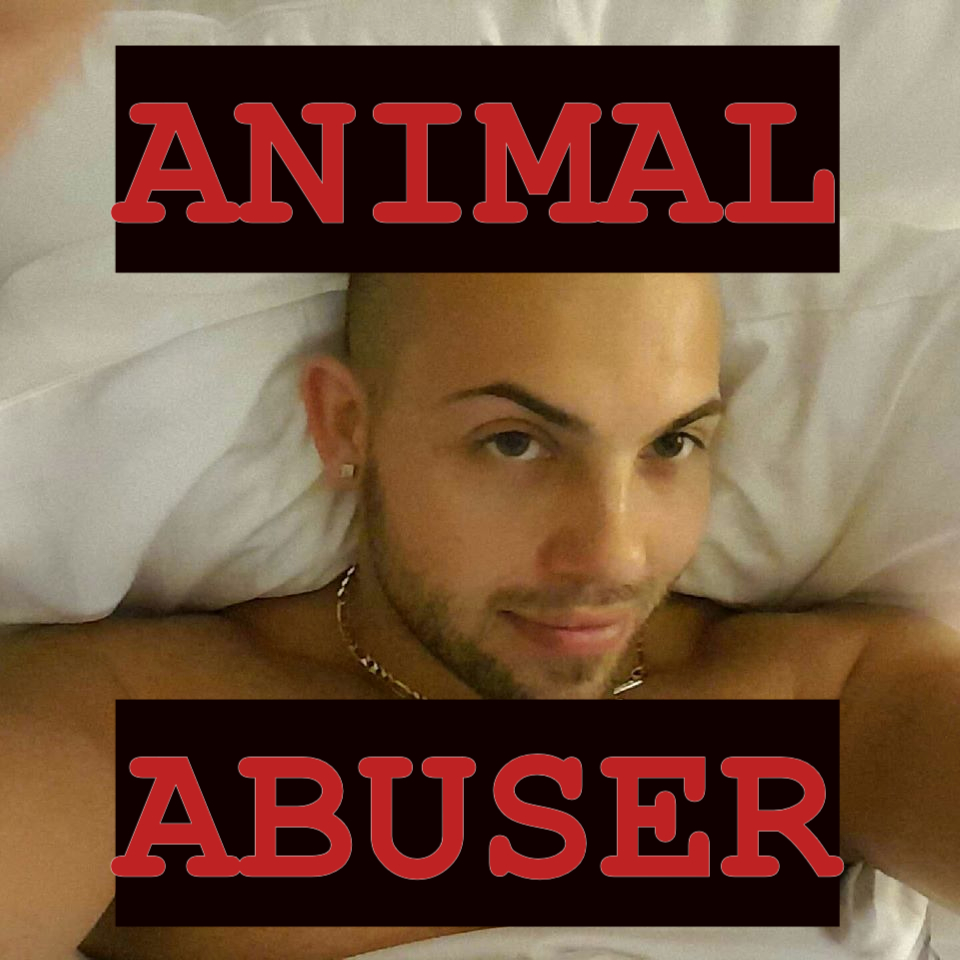 Tony Burg is a serial animal abuser. Why would this powerfully built man torture small defenceless creatures? The same reason paedophiles prey on children. Because he's sick, vile, worthless. Lowest of the low scum. Pure evil and empty on the inside. Sick people like this need to removed from permanently society.
Load More
Congratulations. You've reached the end of the internet.