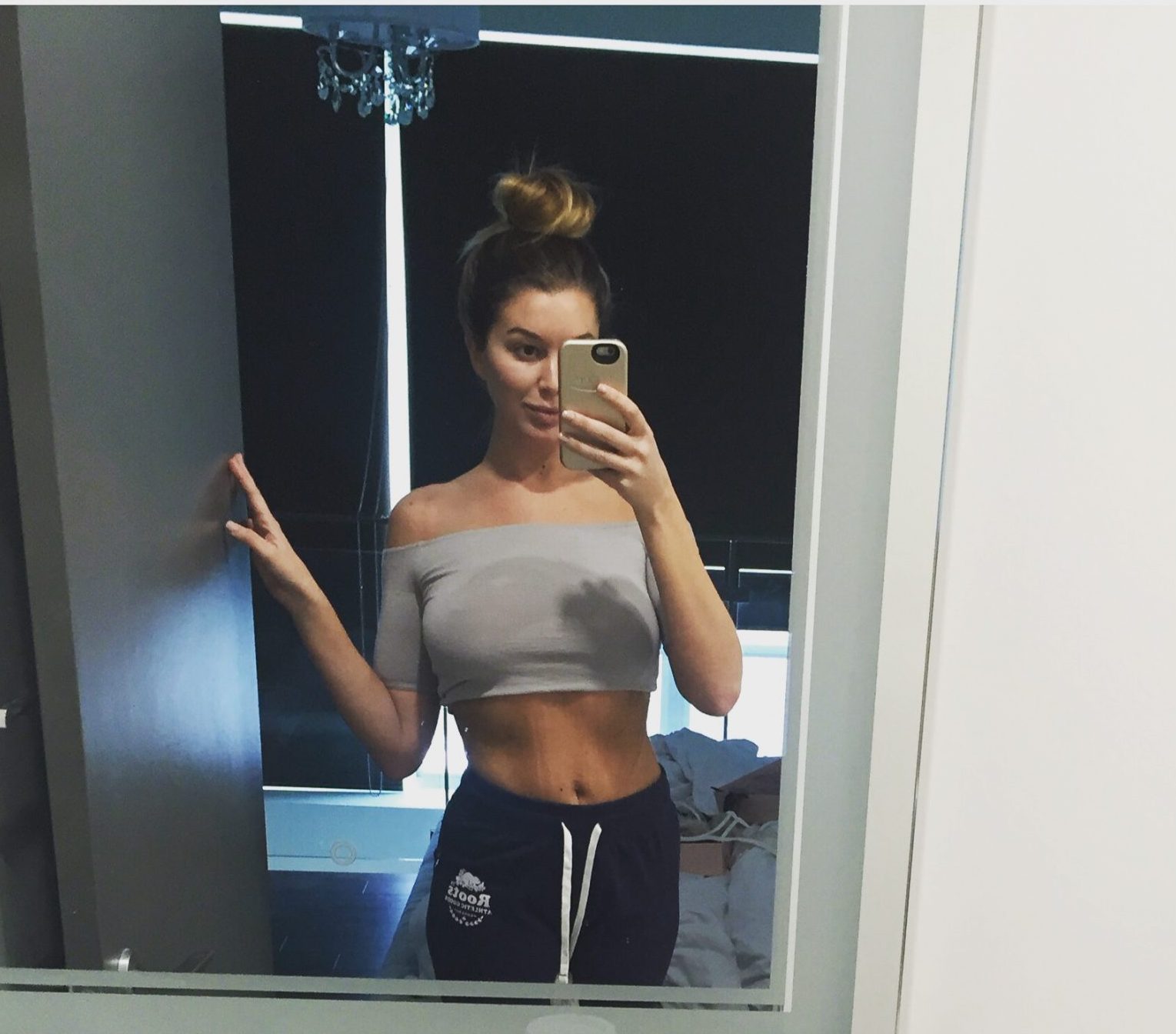 I think everybody should know just how dirty a girl Claire Edwards aka Kyllie King is. trying to play it off like she is the baddest b in Toronto, willing to do anything for a buck. You can't hide from your past and not expect some blowback. She will do anything for the money, offering the best service, with a beautiful smile. This girl is a lifer and willing to do anything for your enjoyment and money. She's the really deal hot and real dirty if you give her the $$$. Pimping other girls out, big time closet white nationalist along with her other hoes, trying to fake they aren't. Dirty, dirty but worth the fun for the cheap. Other girls will read this and know how true this is!!!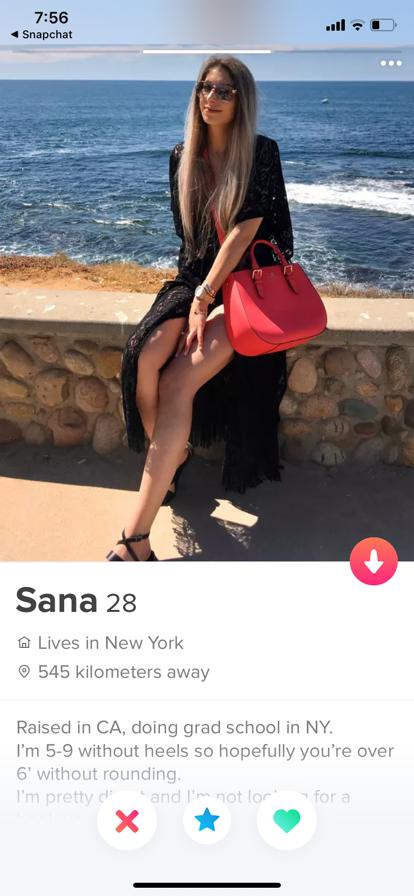 I matched Sana Marzouq  on tinder and invited her to my apartment. She told me she was studying nursing and is from san diego. After a few drinks she took her clothes right off and then gave me the best head I ever got. It was strange this chick ghosted right after. ah well it was one good cck suck. Also her snatch wreaks of hell, do not let her take her panties off in front of you!!! you been warned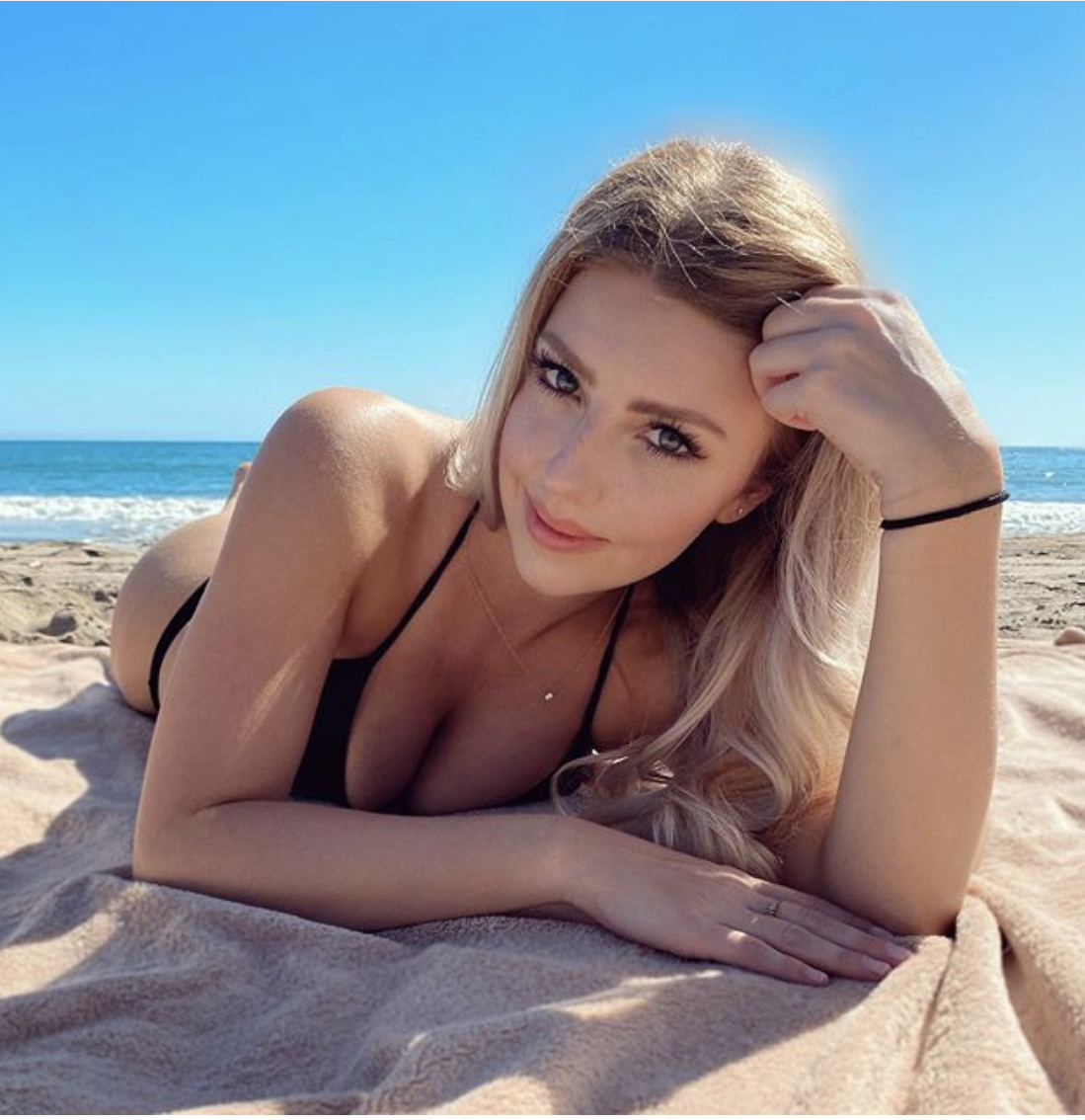 You know what's worse than a narcissist? A narcissist disguised as an empath. Cyan streicher cakes on the perfect persona and some may actually be fooled not me. After her racist comments about her friends parents, calling people stupid, trash and stealing their wardrobe. It's safe to say that perfect persona is all a lie. She's gas lighted people closest to her just to feel better about herself and even lies about her life to make others like her. This post isn't meant for hatred upon her but simply to express the truth behind what Ive experienced.
Load More
Congratulations. You've reached the end of the internet.