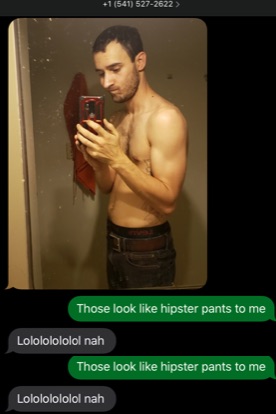 Criss A. Dizick is apparently married and sending nude images of himself to women on dating sites. I hope the Mrs. finds this post. This man is clearly cheating.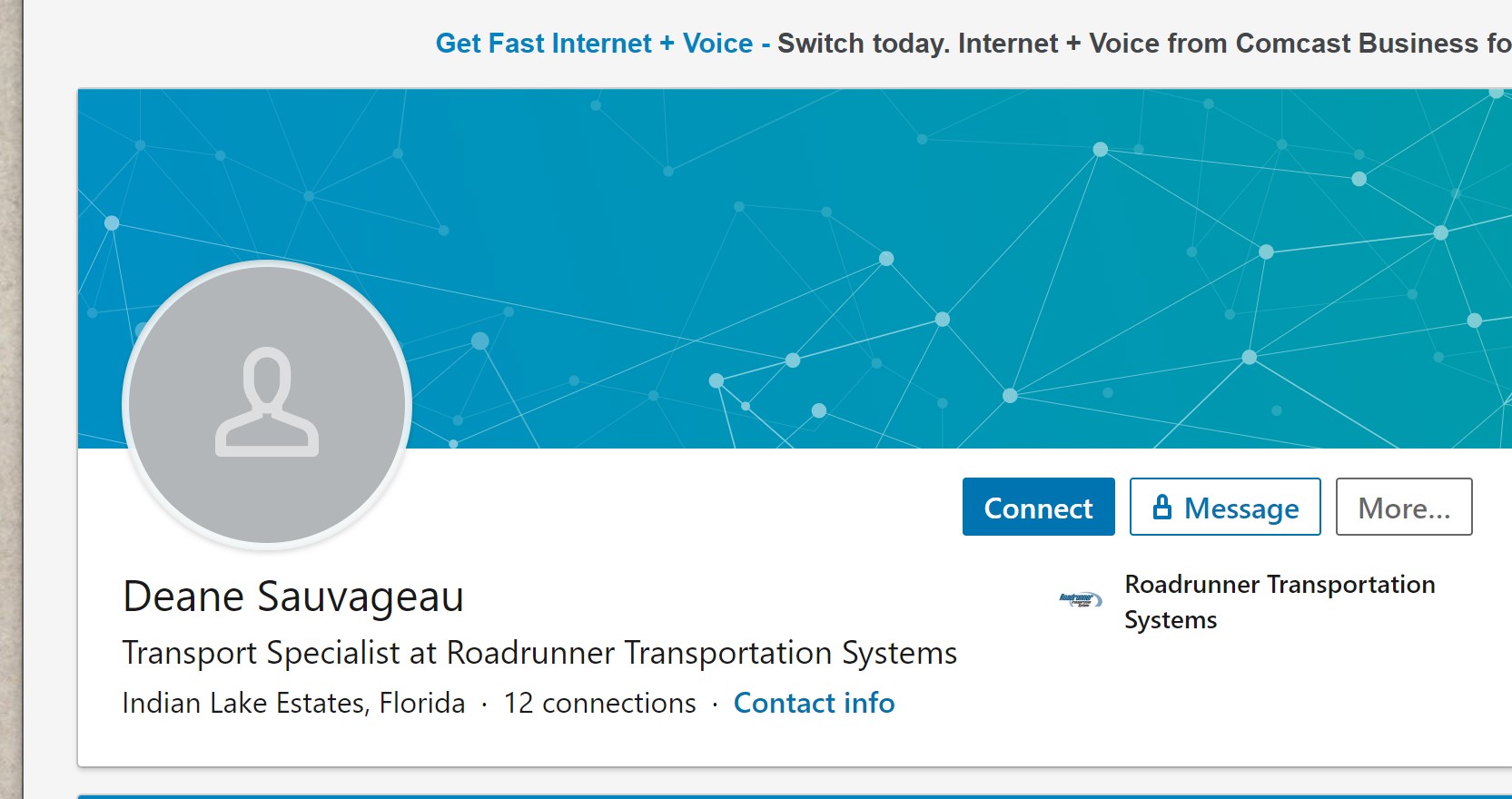 Mr. Deane Sauvageau is a CDL-licensed truck driver. He uses meth amphetamines and anabolic steroids regularly. In addition, he is highly manipulative and abusive. I experienced sexual harassment, continued abasement, stalking, and fabricated stories in an attempt to secure something (me) he wanted; to the point that I was balling uncontrollably on multiple occasions. He would not respect my repeated wishes to not touch me and that I have no interest in a relationship. He ruined multiple relationships intentionally in an attempt to isolate me. This man is quite psychologically ill and on drugs. What concerns me most is that the drug use is apparent and he drives a semi-truck. He is unstable. These are also violations for CDL licensing. In addition, three other women have made comments about him to me. He is in his mid 40s, heavy set, annoying non-linear in speech, and is from MA originally and then moved to FL and then from TX to OR. Fellow Oregonians – avoid this person. Please, protect yourself.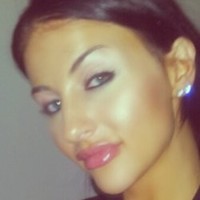 Nadiya Chambers was already along with her pregnancy before she married her SECOND husband. Out of wedlock, and still unofficially divorced from her first husband, they waited a month after the divorce was final to post photos of a fake wedding in Hawaii where its clear shes hiding a baby bump. She acts as a "religious" JEHOVAH WITNESS yet refuses to stop attacking her latest husbands wife on social media and at school functions. She screamed, while holding her baby and in front of her step daughter, at the mother of her current husbands child as well as EVERYONE (parents and children included) at a preschool Christmas pageant curse words. Her jealousy of her latest husbands ex is so extreme she has spent HOURS trying to sully the ex's name. Yet all she has done is make herself look horrible and show her true colors.
Load More
Congratulations. You've reached the end of the internet.